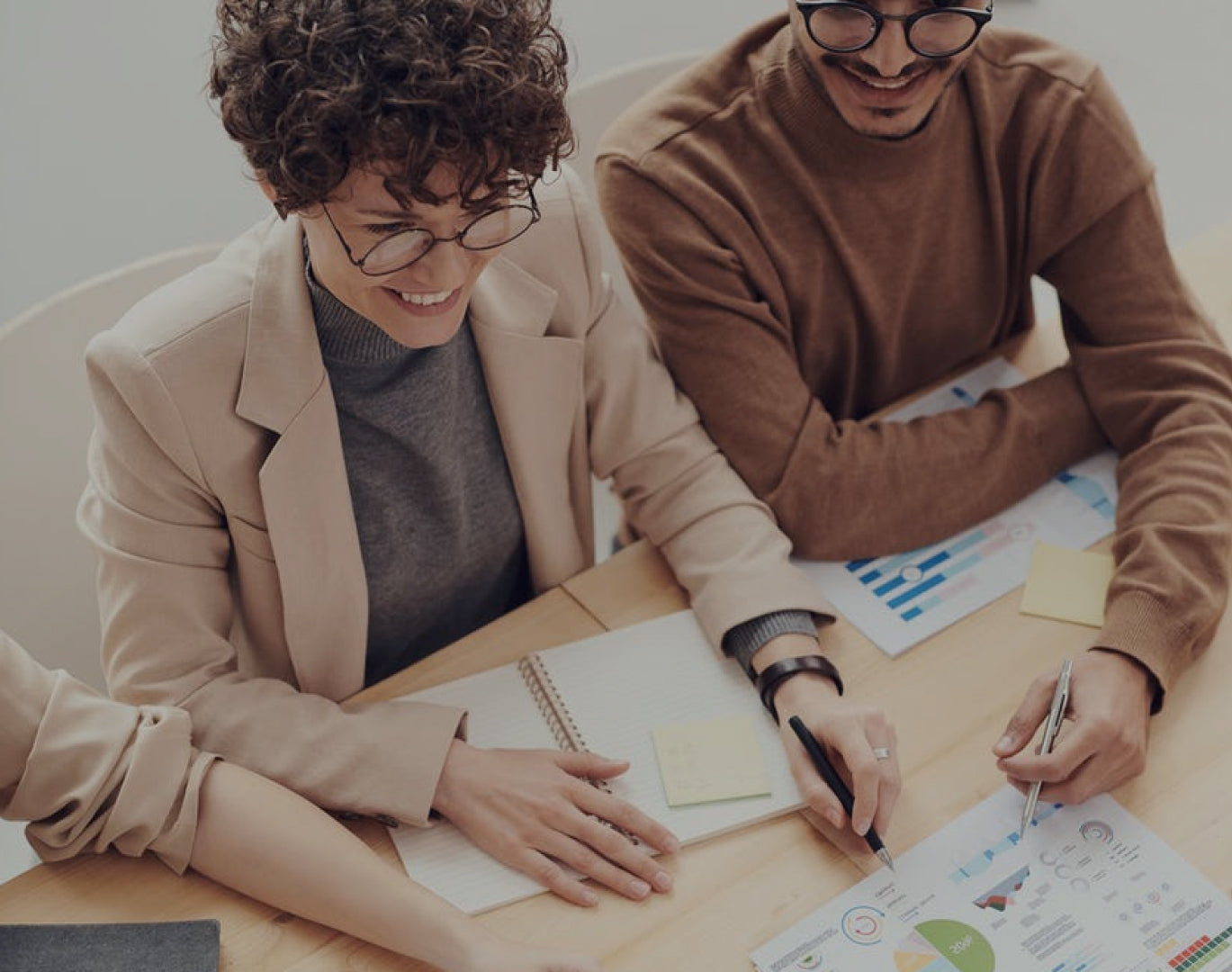 Your Search for the Perfect Insurance Software Simplified.
Discover and compare top vendors and software solutions to fit your insurance business.
Browse Solutions
Wide Range of Solutions
Identify solutions that deliver optimal value
Compare Products
Compare your options for a sound decision.
Reviews & Ratings
Customer satisfaction is the #1 priority.